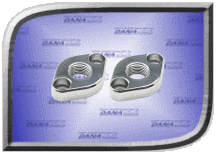 WIP-6900
Water Inlet Plates BB Chevy
Polished billet aluminum water inlet plates for Big Block Chevrolet. These feature 1/2" NPT female inlets. They include gaskets and stainless mounting hardware. Sold in pairs.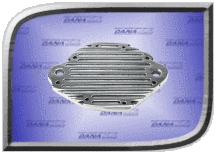 WIP-6910
Water Pump Plate 455 Olds
Polished cast aluminum water inlet plate for 350 and 455 Oldsmobile. It features (2) 1/2" NPT female water inlets. Includes mounting bolt kit.